Panel of judges M&A Awards 2020
A small group of experienced captains of industry is selected to cast their votes for the Awards categories 'Best Deal' and 'Best Deal Mid-Cap'.
Marc van Gelder (Chairman)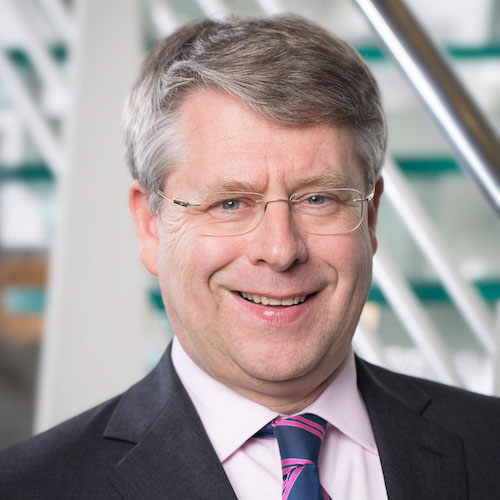 Founder & CEO at Dennendonck Investments and former CEO of Mediq
---
Koos Breen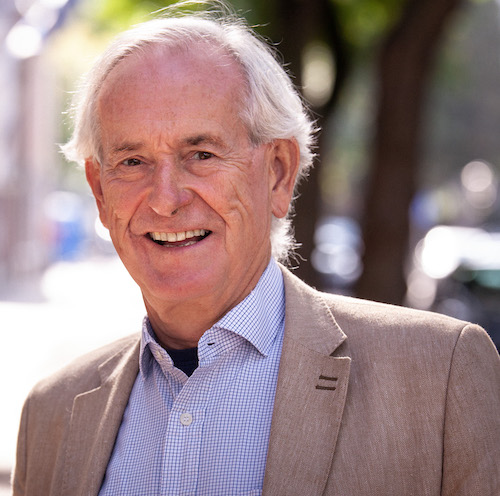 Former CEO Van Leeuwen Buizen Groep, specializes in family and private equity owned businesses in the mid-market segment.
---
Heleen Kersten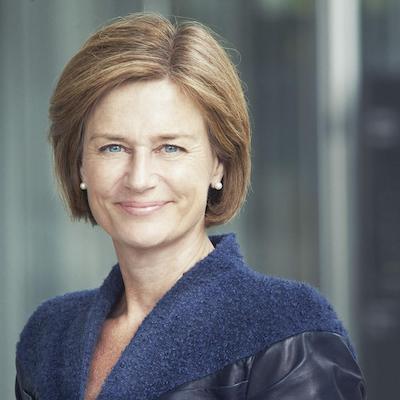 Maurits Duynstee
Former Head of CF Benelux at Deutsche Bank and MD, Head Wholesale Banking NL, Global co-head CF at ING Bank and partner at Axeco
---
Cilian Jansen Verplanke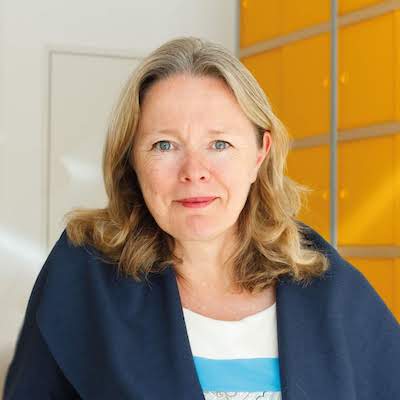 Partner at Karmijn Kapitaal
---
Stewart McCrone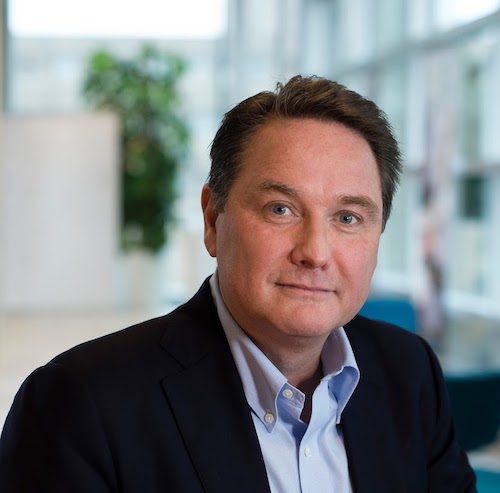 Head of Strategy, M&A and Partnerships at Philips
---
Ton van Veen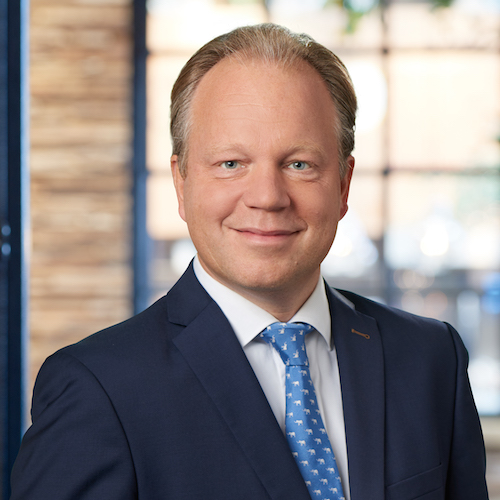 CFO and a member of the board of directors of supermarket chain and family business Jumbo
---
Robert de Boeck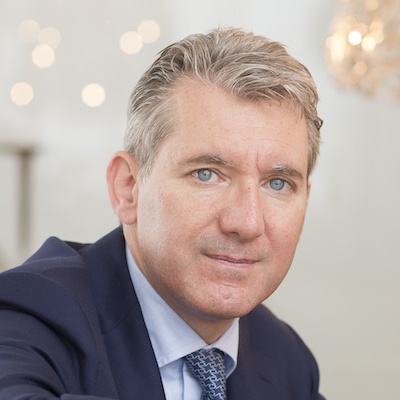 Founder and Management Partner of Antea
---
Rob van der Laan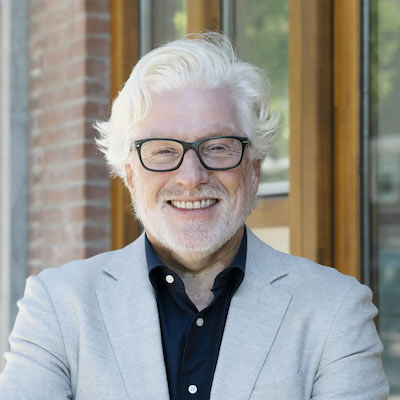 Founder and Managing Partner of NewPort Capital
---
Brigitte van der Maarel
Managing Director, Head of NIBC Mezzanine & Equity Partners
---
Maasbert Schouten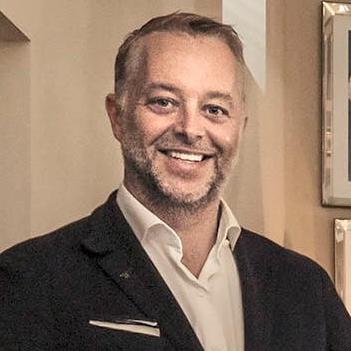 Entrepreneur, investor and CEO of MaasInvest N.V.
---
Jury Best Young M&A Advisor
Tanja Kramer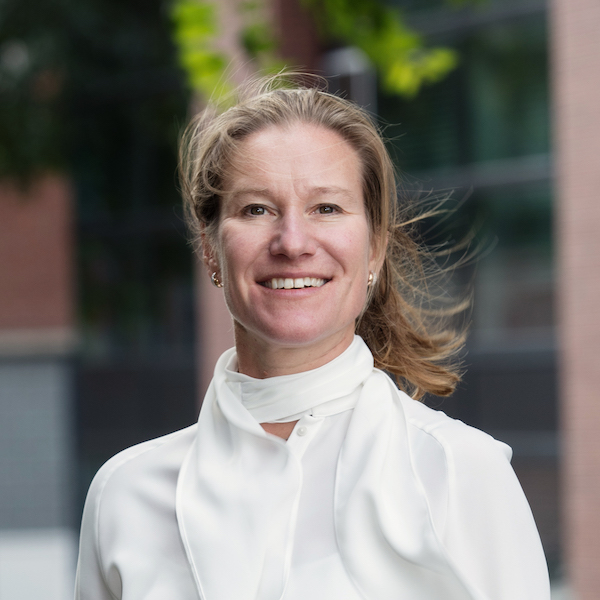 Head of Mergers and Acquisitions at KPN
---
Leonard Spigt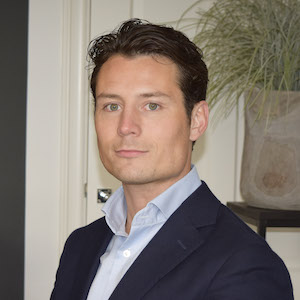 Investment Manager at Active Capital Company
---
Christiane van der Wateren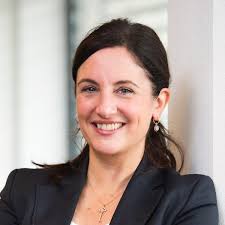 Senior Director Mergers, Acquistions and Divestments at Philips
---
Willianne van Zandwijk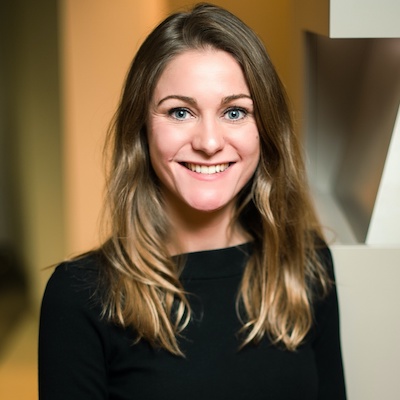 Managing partner and Head of Corporate M&A Practice at NautaDutilh UK
---
Jury Best Young M&A Lawyer
Marieke Pols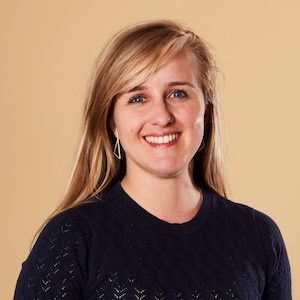 Attorney-at-law De Roos Advocaten
---
Hanneke Rothbarth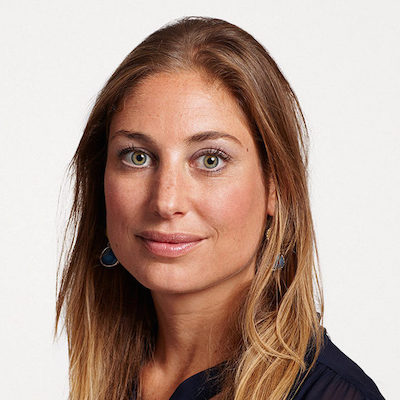 Partner Corporate and M&A at Freshfields Bruckhaus Deringer
---
Terry Verheij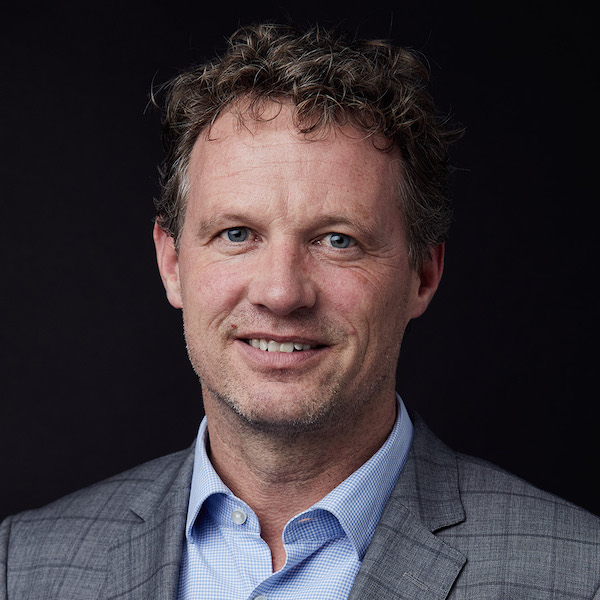 Eric Wijs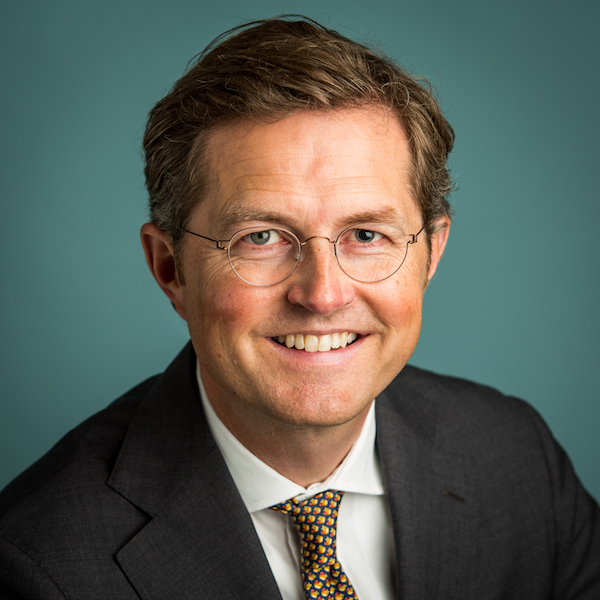 Managing Director and Head of Benelux at Lincoln International
---
Jury Best Young PE Manager
Remco van Daal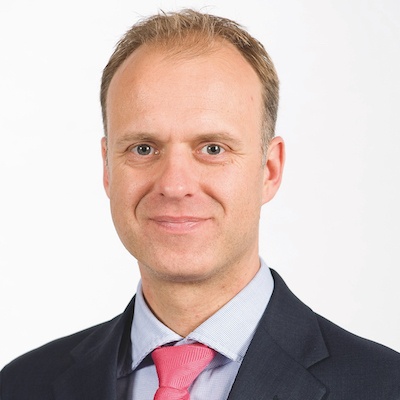 Partner PwC Transaction Services & Management Board at PwC Advisory NV
---
Ronald Kemmeren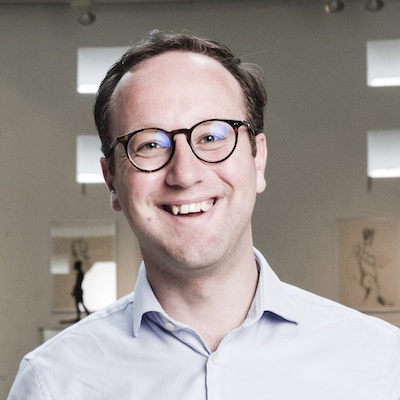 Vice President at HPE Growth
---
Wendy van Luit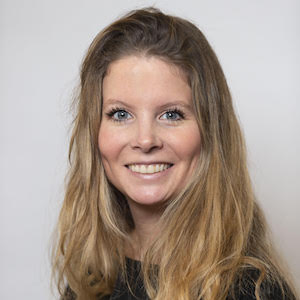 Senior Manager Deals Strategy at PwC Netherlands
---
Nathalie van Woerkom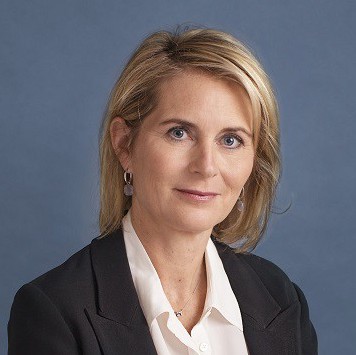 Partner and lawyer at AKD
---